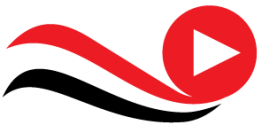 Improving the world of food retailing and preparation since 1962.
Job Application
At Alexander Food Equipment Group, we are proud of our highly experienced workforce. We currently don't have any position available, but if you would like to submit your application for future reference, use the form below.
Our mission is to improve the evolving world of food retailing and food preparation by helping our clients create better shopping and eating experiences for their customers.